Hi Everyone
Posted in :
Guards Rolled
on
by :
Kev
Comments: 0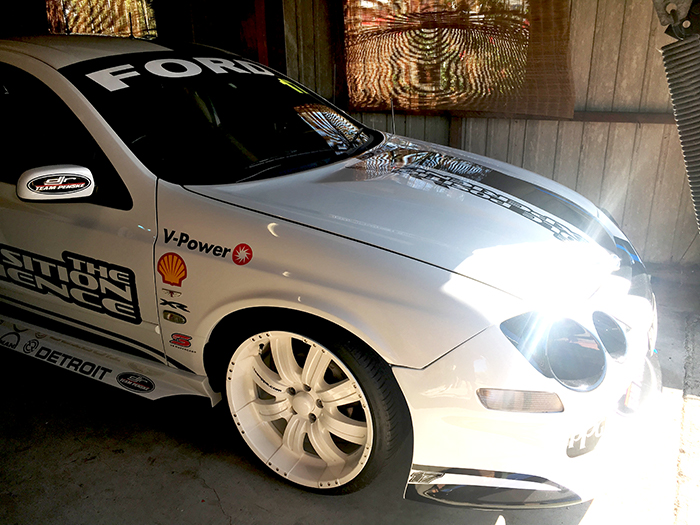 Here's a few pics of just a sample of some of the cars I have done over the last little while.
Thanks to all who have taken the time to write reviews it's always nice to hear feedback.
Thanks again and hope your new year has kicked off how you wanted!